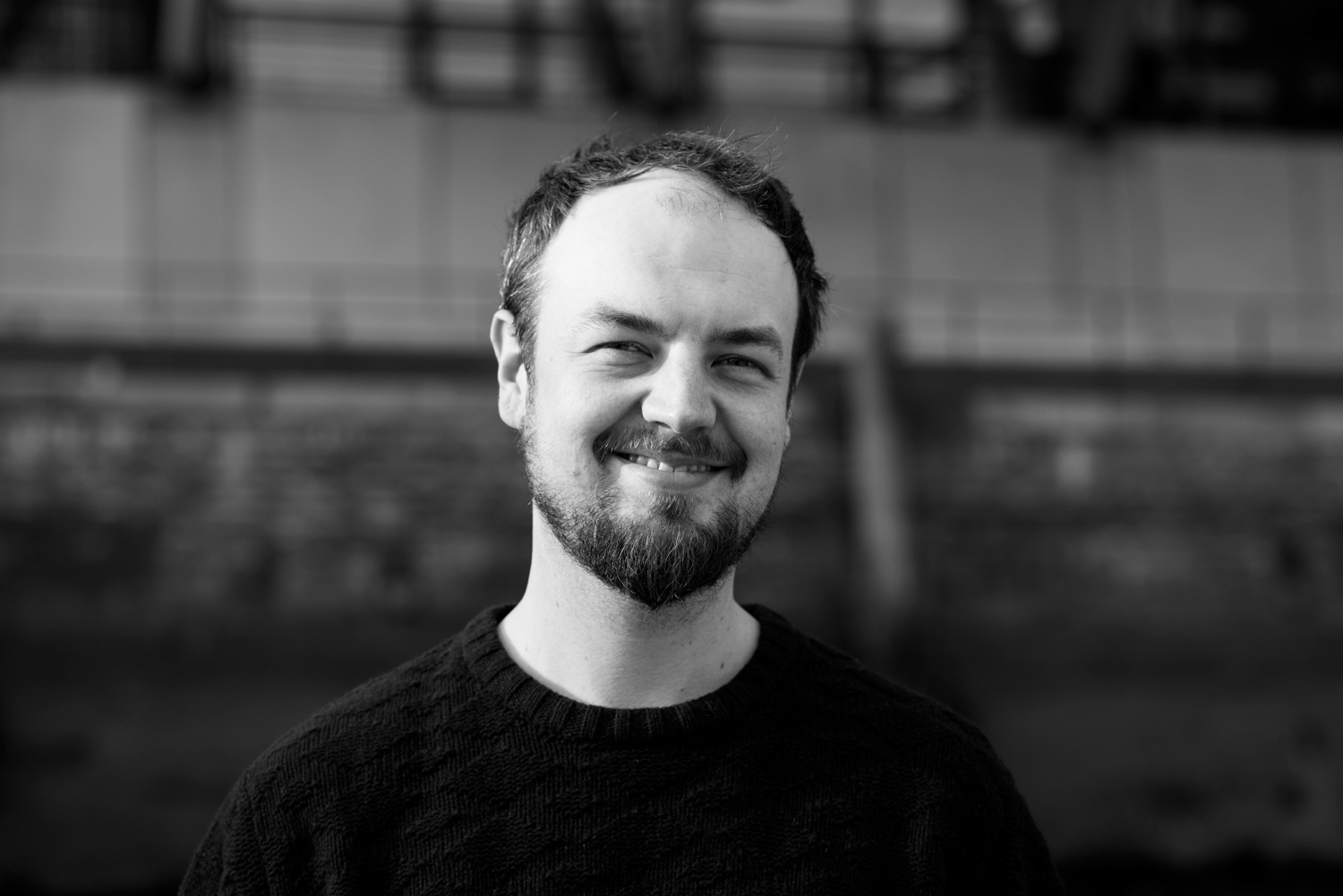 My name is Jörn and I´m an illustrator and animator based in Hamburg, Germany.
These are some of the brands I worked for: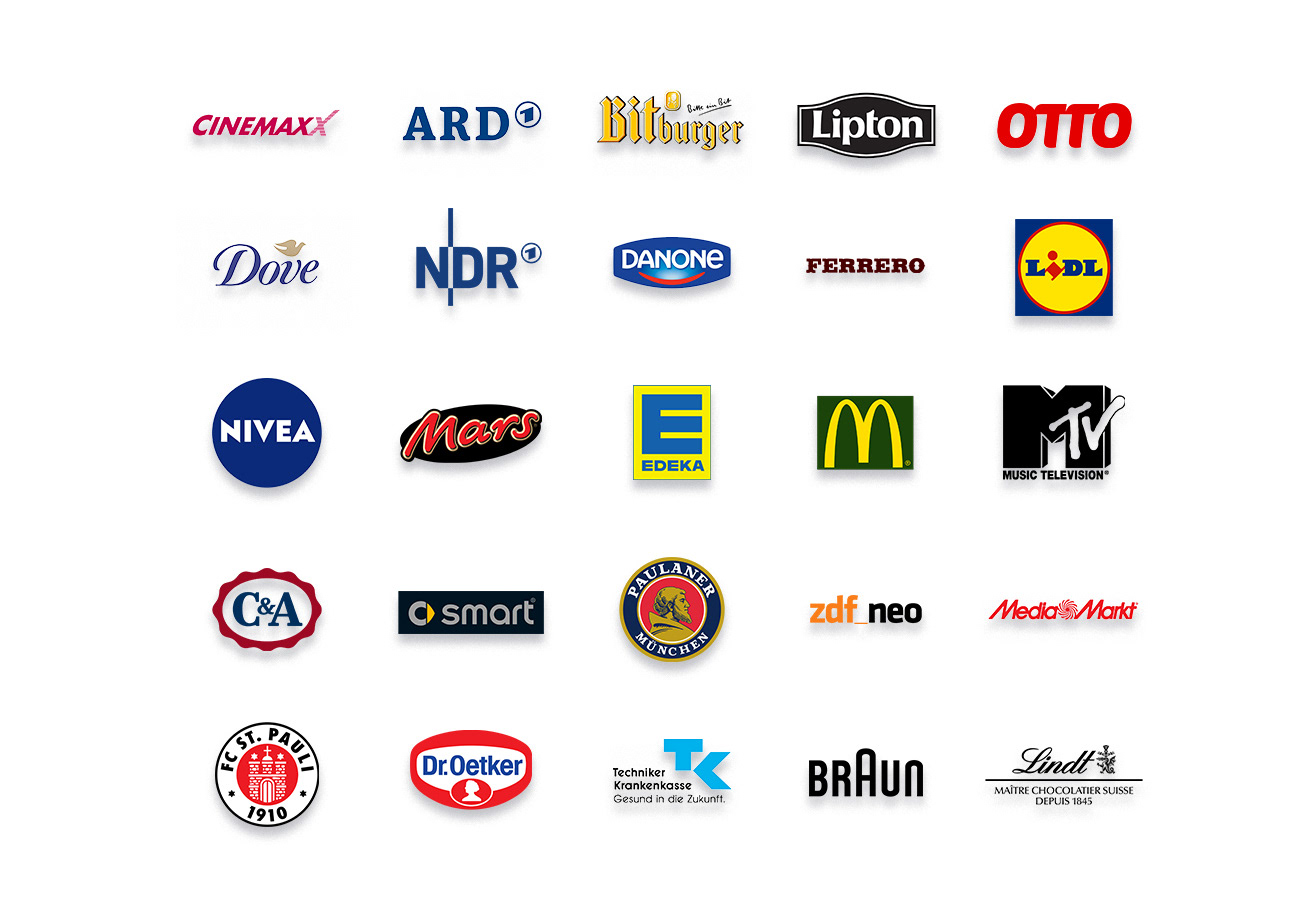 Bringing life to images might be the little extra to get your message through. By experimenting and through several years of professional experience I am accustomed with several forms of 2D animation. Look for my animation projects in the portfolio section.
A decent storyboard is crucial for the production for a film. The directors, creatives and producers get a proper visual reference  for their script which can be time-saving on set, more so with a bigger crew involved. Everybody collaborating knows at a glance what the next shot is intended to be like. But not only as a handy reference on set but as a first impression of the film for the client a more elaborated storyboard is a good confirmation for your client, that his money is spent on a professional production.
Depicting something through an illustration can be the decisive in communicating a thought or a story. With some thought brought in to it an illustration can narrow down a diverse, complex topic to a single image, making it easier to connect to the story behind it. Newspapers, magzines, book covers, advertisements all make use of illustrations for the benefit of communicating their story in a fast and emotional way.